Book an Appointment
We apologize but we are not able to take on new clients at this time. If you would like, please feel free to add yourself to our waitlist and we will reach out when time becomes available.
Scheduling regular treatments is important for optimum results. To make sure we are able to maintain regular treatment intervals for our current clients, we are not taking on new clients currently.
.
· If you have tested positive for COVID-19 or have any symptoms of COVID-19, please DO NOT COME for your appointment. You will not be charged a cancellation fee.
Cancellations can be made online up to 48 hours prior to your appointment start time. If you're unwell and cancelling within 48 hours of the appointment start time, we would appreciate if you could let us know by calling 1-888-588-0818 or e-mailing us at info@jadeclinics.com
Welcome to our online booking site
The perfect gift for any occasion
Create a gift card code you can send to a friend or loved one for products or services at Jade Clinics - ON.
Select a treatment from the list on the left
to view available appointment times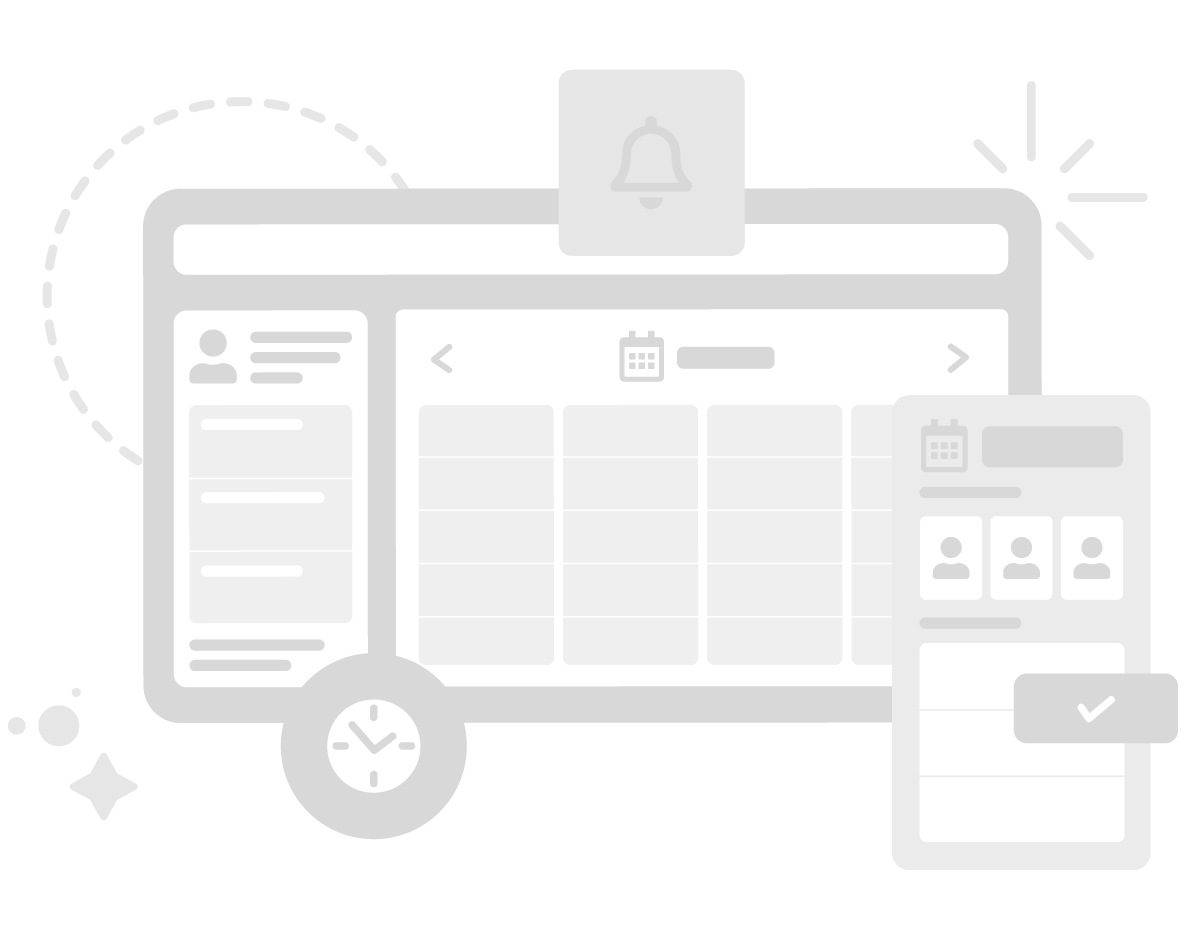 ---
Located at: 205B-1235 Trafalgar Road Oakville Ontario L6H 3P1, Oakville
Directions & Map
|